Join Hint's curated network designed to scale DPC growth
Hint Connect will work on your behalf to market your practice and connect you with like-minded, mission-aligned sponsors and networks so you can focus on providing quality care to your members.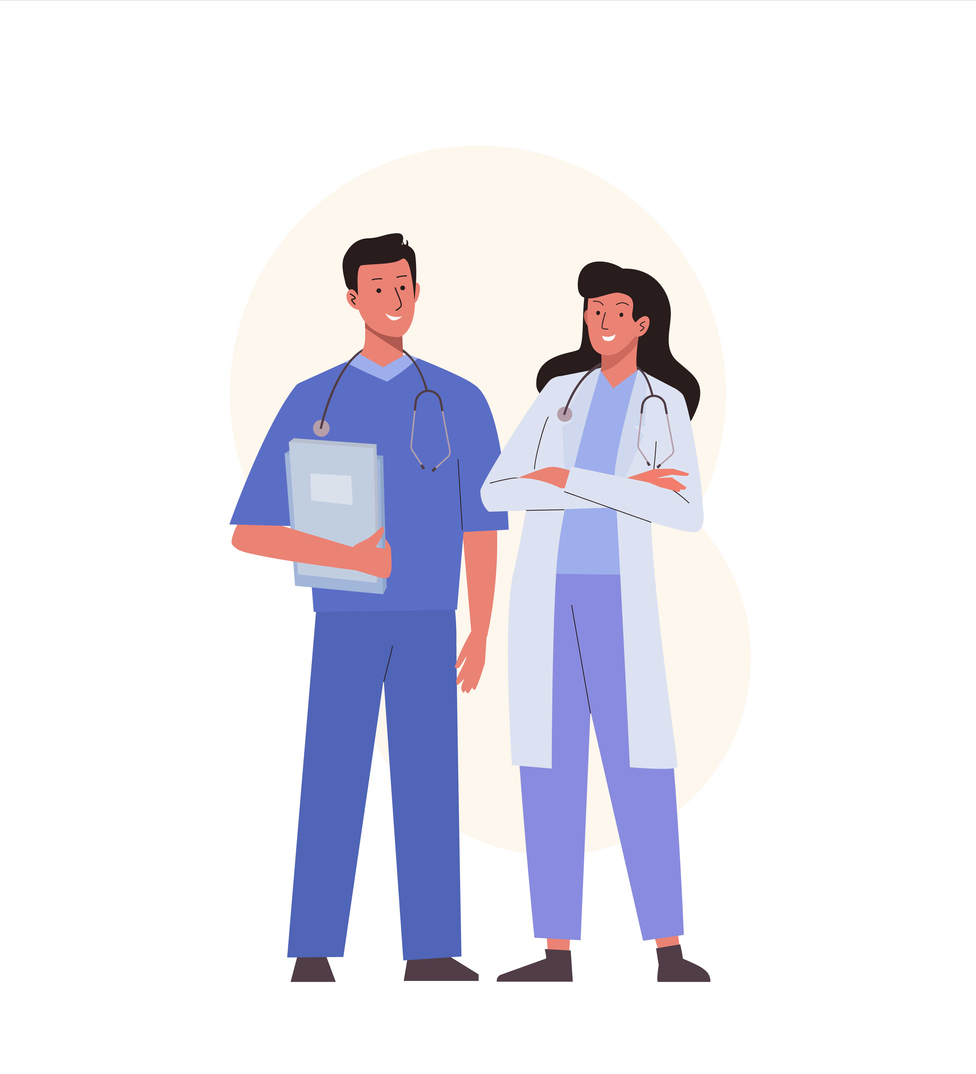 Interested in growing your practice with employer patients?
Hint Connect will work on your behalf to market your practice and connect you with like-minded, mission-aligned sponsors and networks so you can focus on providing quality care to your members.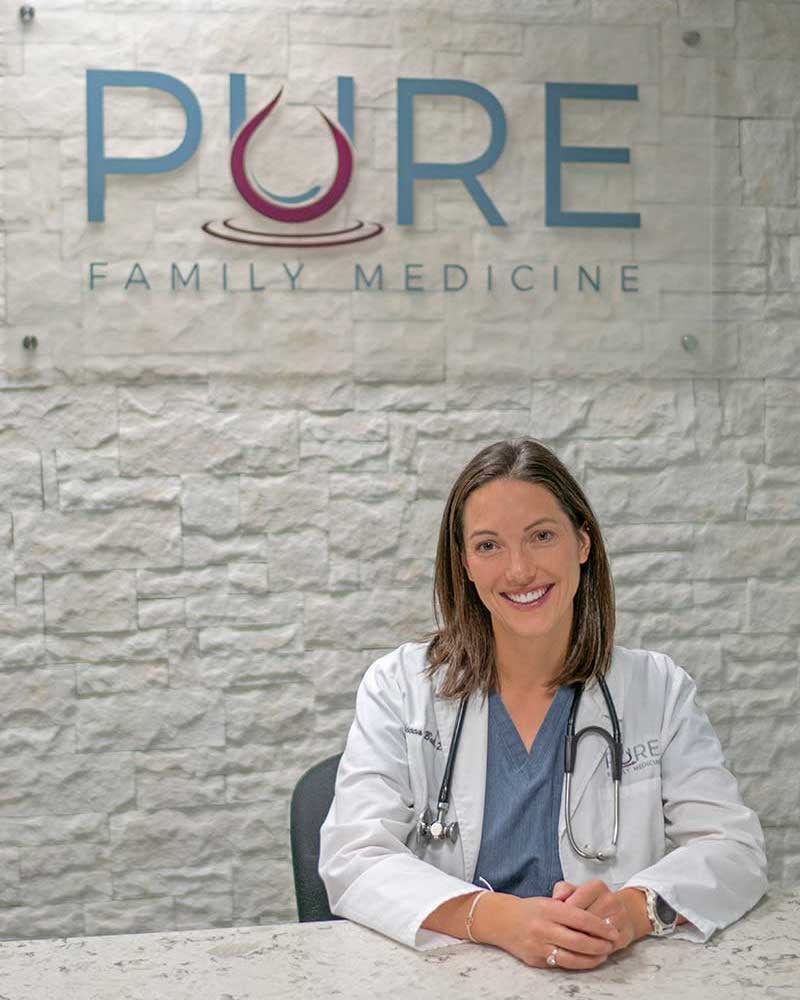 Grow Your Practice with Hint Connect
With Hint Connect, you have the autonomy to practice primary care based on your clinical expertise and relationship with your patients. Designed with input from clinicians, DPC networks, employers, and benefit advisors, Hint Connect can help you grow your practice through our relationships with larger, geographically diverse employers.
Customized rate
and panel setting
Hassle-free membership growth
Access to the Hint Community
Hint software not required to join
HOW IT WORKS
1. Sign the Clinician Participation Agreement.
2. Upload your clinician profile data.
3. Get new members when there's a sponsor match in your area.
4. Get paid automatically for members.
Tune in as Chief Medical Officer of Hint Connect, Dr. David Cameron explains the benefits of Hint Connect for DPC clinicians.
Our Network is Growing
We're currently contracting with DPCs in the blue states, and we have exciting plans to extend our presence to the rest of the country soon.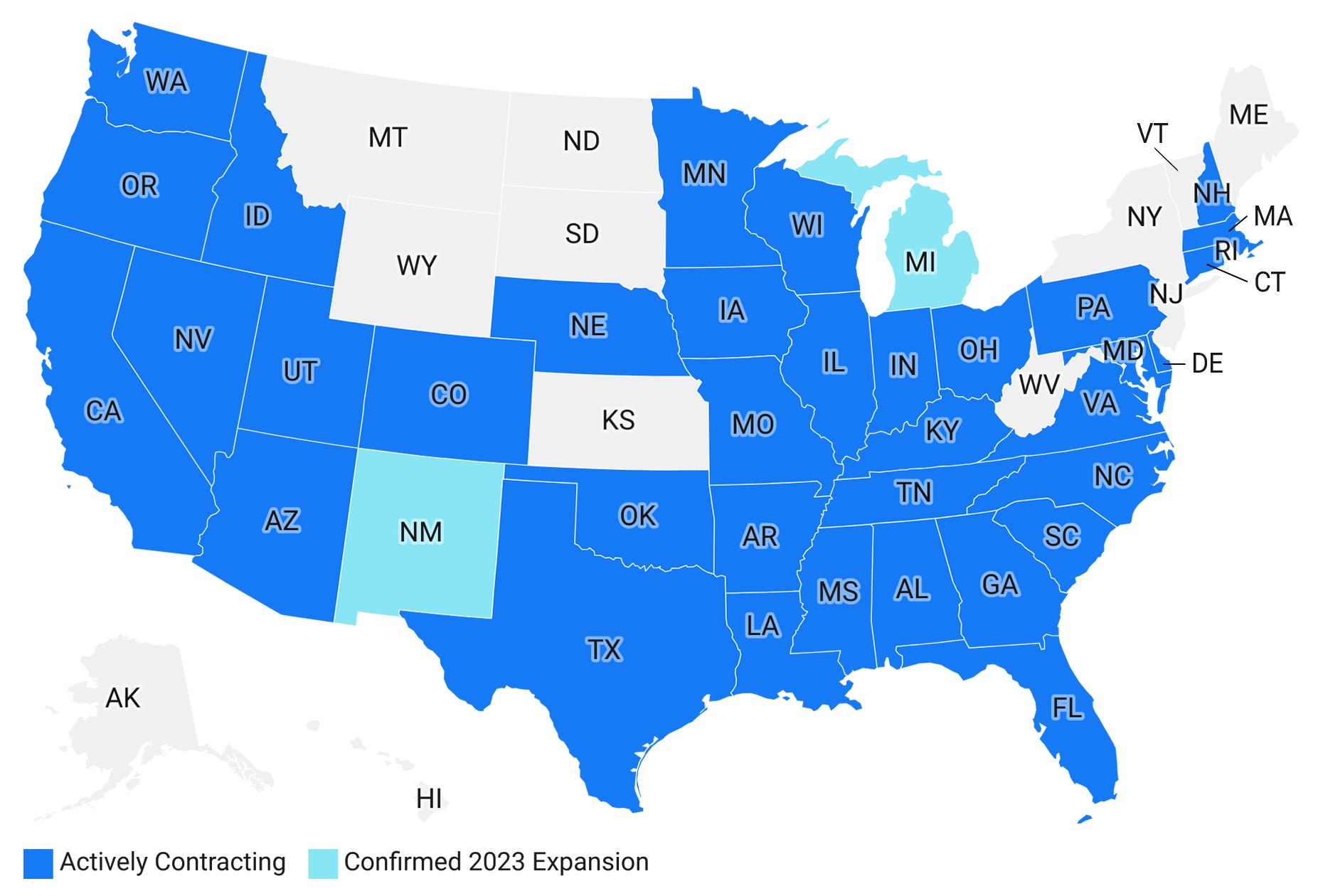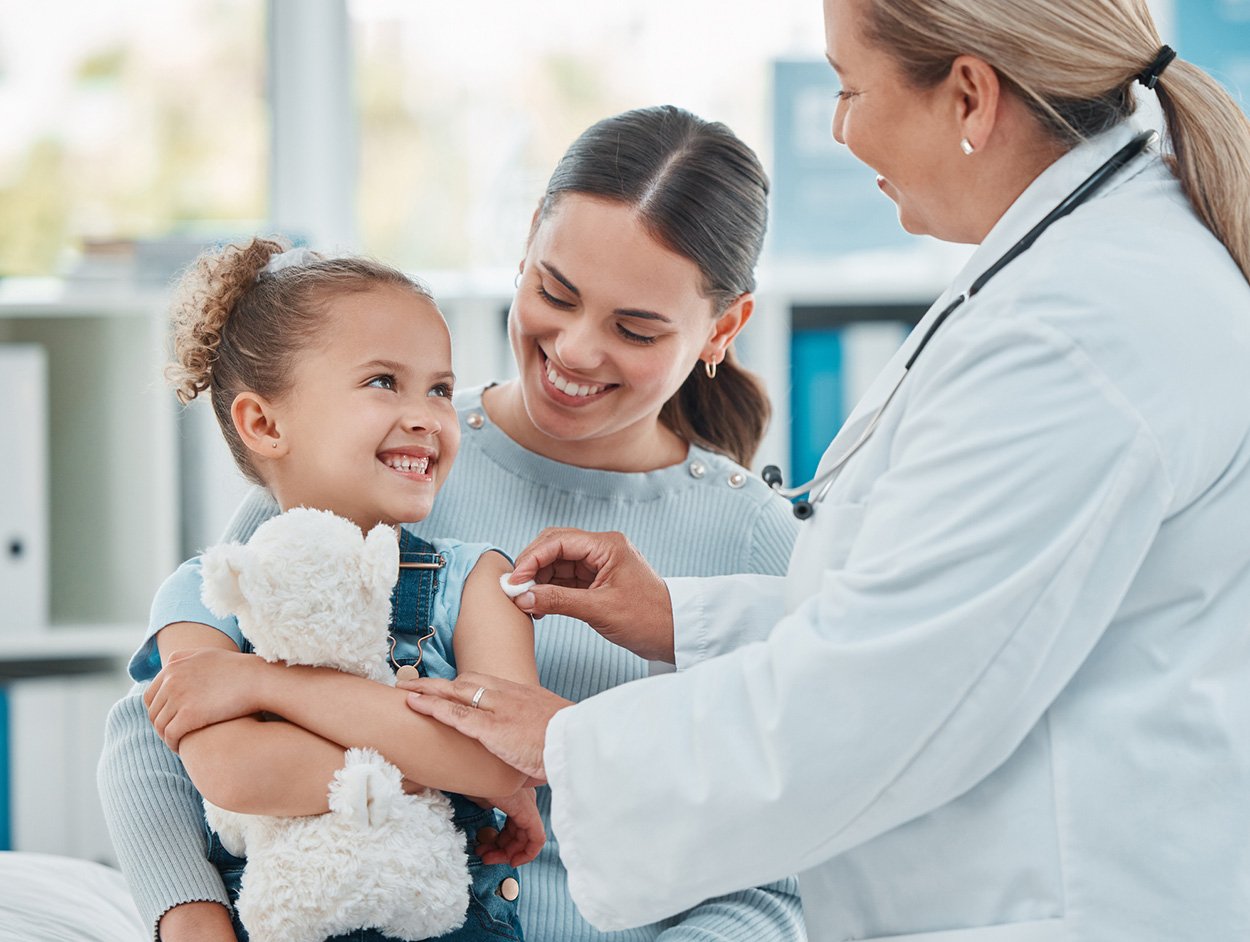 Average DPC patient panel growth after the first 6 months on Elation
Elation's easy-to-use, problem-oriented EHR can be seamlessly integrated with membership management solutions like Hint to automate the million little things it takes to run a Direct Primary Care practice so you grow your panel size and improve quality of care.
Do I Qualify?
In order to provide members with a standardized Direct Primary Care offering through their employer, Hint Connect requires DPC practices to meet certain criteria to join the Network. Review the qualifiers below to find out if Hint Connect is right for your practice.
Pure or Hybrid DPC
Both pure DPCs and hybrid practices are welcome to join the Hint Connect Network. If you're hybrid we may have more questions for you about your practice.
Clinic Location
Practices must have a brick and mortar clinic located in one of the states Hint Connect operates in.
Clinician Type
Clinicians must be one of the following clinician types: MD, DO, NP and PA.
Open to Employer-Sponsored Memberships
In order to join the Network, your practice must be open to accepting employer-sponsored memberships in addition to retail memberships.
Panel Capacity
Hint Connect is intended to help you grow your panel! You must have capacity to accept new patients in order to join the Network.
Unlimited Visits & After-Hours Care
Your practice must be able to provide unlimited visits* for medical services with same day or next-day appointments, and after-hours access via electronic communication. *Some states may have exceptions.
Support the entire patient care cycle
Engage With Patients Before & After Visits
Online scheduling, intake forms, lab results and prescription fills for your patients helps your practice stay connected to your panel.
Virtual and In-Person Care
Provide a seamless care experience to both patients and clinicians, whether you're seeing patients virtually or in the clinic.
Document Visits and Create Orders
Reduce clicks and documentation time with an intuitive and efficient system, purpose-built for primary care.
Hint Connect is a simple, better-quality employee healthcare solution that not only means a healthy and productive workforce, but also a healthy bottom line for your business."
The team at Nextera Healthcare sincerely appreciates all the work the Hint Connect team continues to do to spread the word that Direct Primary Care is the best primary care solution for employers. Having Hint Connect as a trusted partner with the technical expertise that allows DPC practices across the US to connect and serve employers is critical to the continued growth of DPC."
I'm very excited to partner with Hint Connect to bring strong primary care to employees, including meeting demand in underserved markets where there is currently no strong, independent primary care offering."
Ever since I saw the DPC model I realized what a fresh new and valuable approach this would be for employers. It lowers the barriers to healthcare and makes it affordable. I am happy to say that my clinic has done this for employers with reproducible results and Hint Connect is in a position to access many DPC clinics and design a plan that meets the requirements of large employers."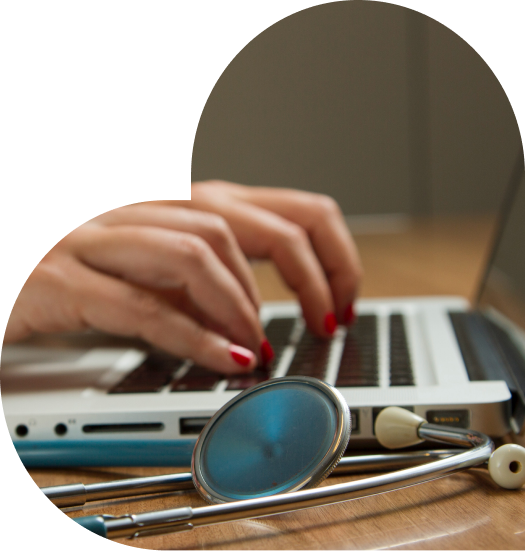 Why Hint?
We're on a mission to make Direct Primary Care the new standard in healthcare. Everything we do is focused on helping you maximize the impact that the DPC model can have on your patients, your business, and your community. The nation's fastest growing DPC practices choose Hint to power their businesses because of our 3 core competencies.
Operational Efficiency:
The Hint Core platform automates tedious workflows and talks to your EHR and other systems, giving you more time with patients.
DPC Know-How:
No one can beat the level of customer care and expertise that we provide to ensure that you are successful with DPC.
Membership Growth:
Hint has unique features and exclusive partnerships designed to help you fill your practice with more paying members.
Operational Efficiency:
The HintOS platform automates tedious workflows and talks to your EHR and other systems, giving you more time with patients.
FREQUENTLY ASKED QUESTIONS
How do I join?
Schedule a chat with the Hint Connect team to see if Hint Connect is the right fit for you.
The Hint Connect team will work with you to finalize your non-exclusive Clinician Participation Agreement and collect onboarding data to curate your clinician profile and activate your affiliation on Hint Core.
Do DPCs have to pay to participate?
No! Hint Connect charges employers a flat PMPM for administrative services on top of the DPC fee. We do not take payment from DPCs or take a "cut" of the DPC fee.
Am I allowed to negotiate language in the Hint Connect Contract?
We realize that our contract doesn't fit every practice perfectly. We are open to discussing areas where you have questions and making changes where we mutually agree make sense. We welcome your feedback because we want to ensure this arrangement works for you.
Do I need to submit reporting or member information?
We ask all clinicians to verify that patients have started the doctor-patient relationship with a visit. We may ask for more detailed encounter reporting periodically (for example: When and how often are members engaged? What virtual touchpoints have occurred?) We will work with you to make getting this data as pain free as possible.