Hint Connect makes awesome primary care more affordable and accessible to all.
Benefit Advisors/TPAs

Bring innovation to your health plan by offering Direct Primary Care (DPC) through Hint Connect, which improves health outcomes by leveraging a stronger doctor-patient relationship, focusing on preventative care resulting in less downstream costs.
Self-Insured Employers

Healthcare is the most important benefit you can offer your employees. Get a better return on your investment by providing direct primary care, which encourages employees to address health issues early-on preventing costly chronic diseases later on.
Why Direct Primary Care (DPC)?

In the DPC model, employers pay a recurring membership fee to DPCs for the wellness, chronic disease management, and urgent care needs of their patients. Employees enjoy a stronger relationship with their primary care doctor and better access including virtual visits, same-day/next-day appointments and after hours availability.
Our DPC Network is Expanding to 40 States
Hint Connect will be available in 40 states by the end of 2023. See where our clinicians are located today with our Network map.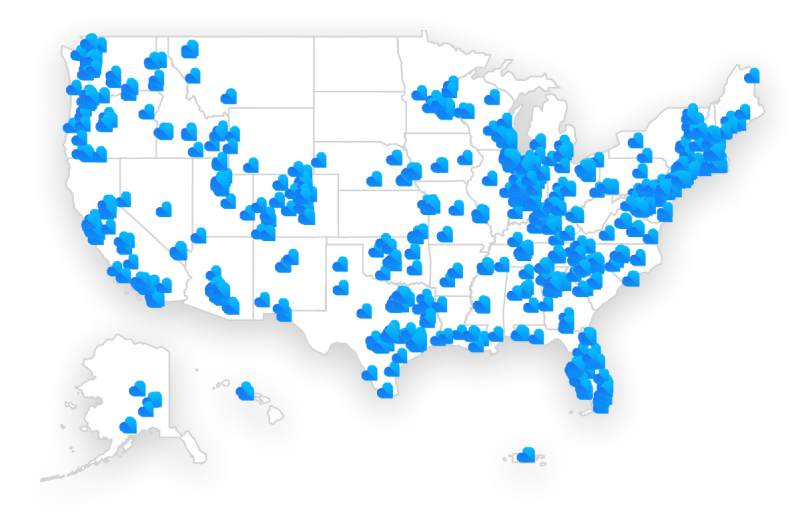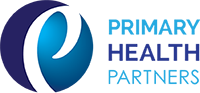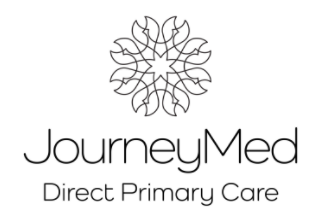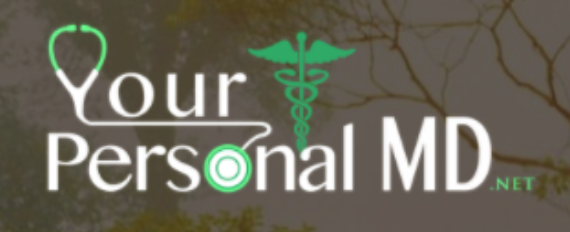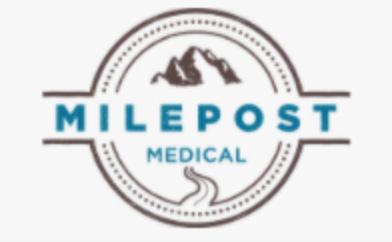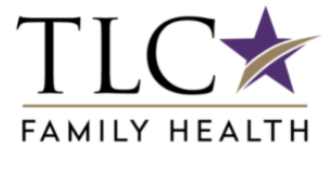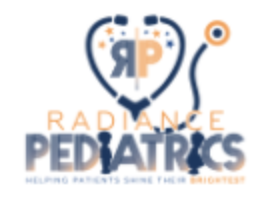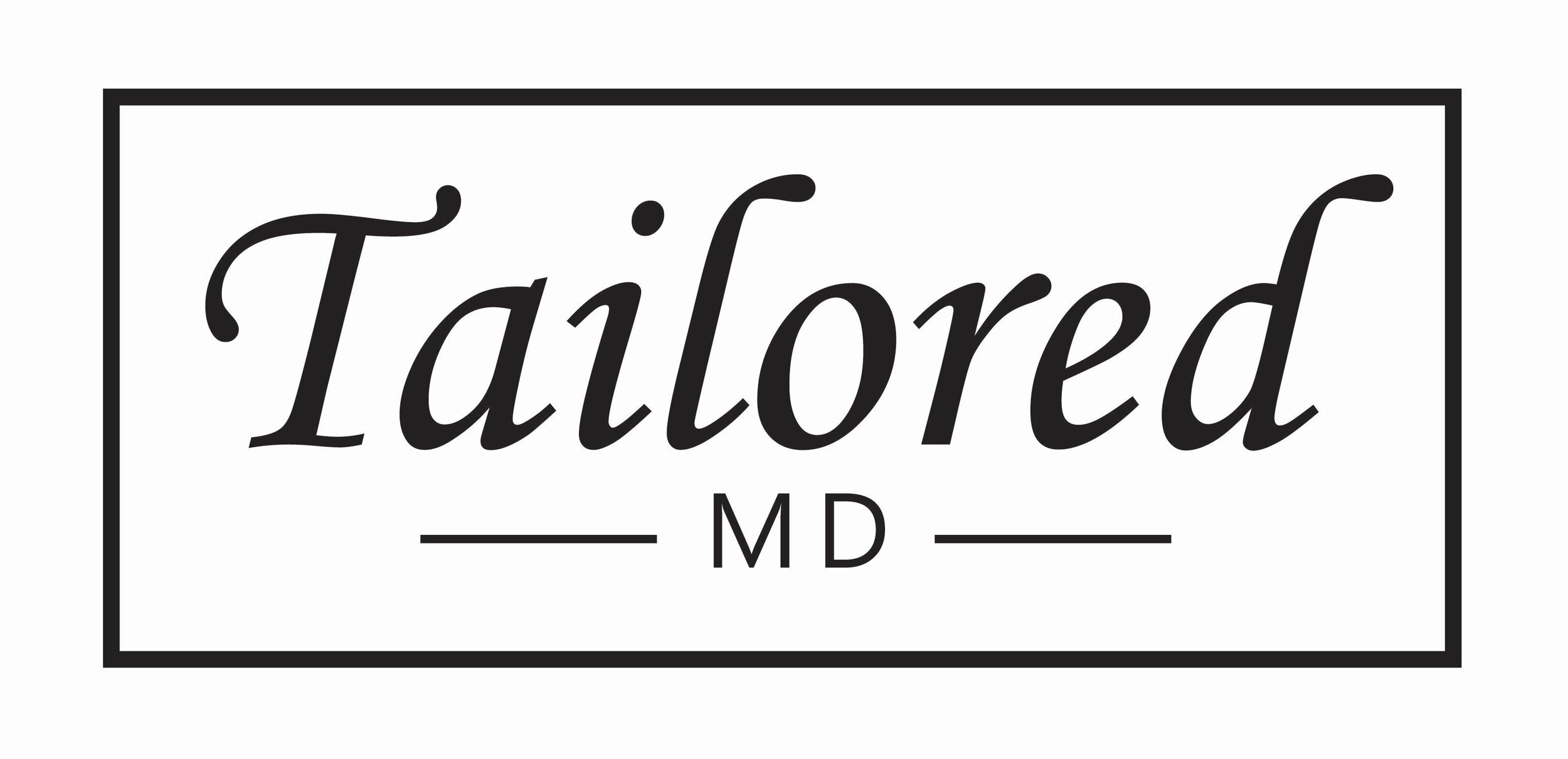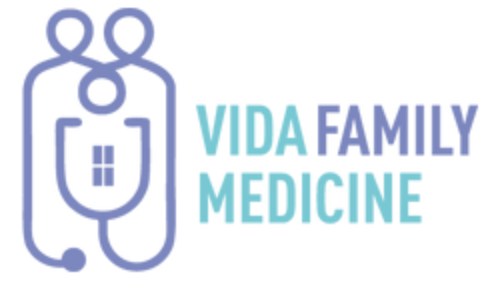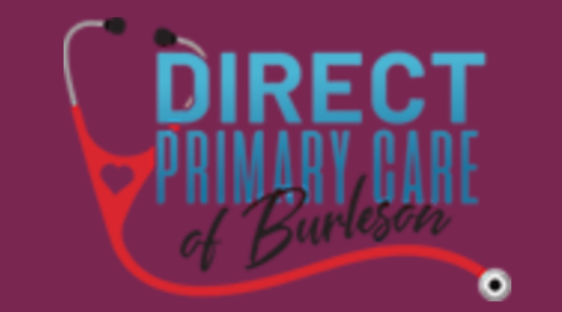 BENEFITS FOR SPONSORS AND NETWORKS
Empowers TPAs and innovative health plans to find direct care clinicians
Matches members seeking DPC services with ease
Allows DPC networks to unlock employer relationships
Empowers DPC clinicians to grow on their own terms
Network Development Services
We can help you determine whether DPC coverage is a match for your organization and connect you to clinicians to match your needs.
Let Hint manage the difficult work of finding clinicians, managing contracts and guaranteeing a standardized benefit across independent clinicians.
Clinicians
Whether you are a stand-alone DPC clinic or have multiple locations you can join Hint Connect and grow your membership with ease.

Free to join, Hint Connect gives you the ability to add to your patient panel without the marketing grind, while maintaining your autonomy (and rates) along the way.
Clinician networks can unlock larger, multi-site employer deals, quickly enter new markets where you don't have a footprint, and confidently sell to employers who require a certain reach before they sign.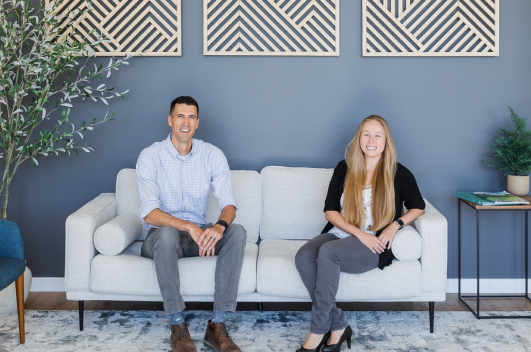 Get Started with Hint Connect
Submit your contact information, and a member of our team will be in touch to explore how you can help to make primary care more affordable and accessible to all.
If you're a clinician interested in joining Hint Connect, visit our Hint Connect clinicians page.